US F1 Team Principal Ken Anderson signs Concorde Agreement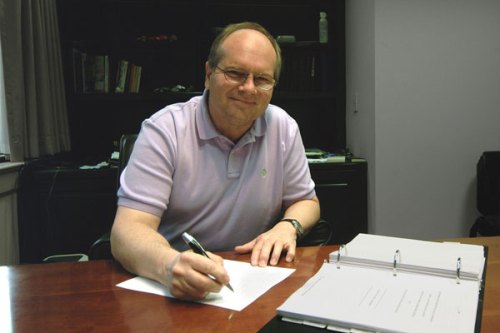 Charlotte, N.C. (July 31, 2009) – US F1 Team announced today that Team Principal Ken Anderson signed the Concorde Agreement, the document that governs the sport of Formula One.
Created in 1981, the Concorde Agreement is a contract between the FIA, the Formula One Teams Association and Formula One Administration which dictates the terms and rules by which the teams compete in races and take their share of the television revenues and prize money. The effect of the agreement is to encourage professionalism and to increase the commercial success of F1.
"Signing the Concorde Agreement is a major milestone for US F1 Team," said Ken Anderson, US F1 Team Principal. "Bringing America to Formula One has been a dream of mine since I was a young boy and today, it becomes official – US F1 Team will be on the grid in March of 2010!"